Performance Coach
– by Senior Level Executive Coach, Colle Davis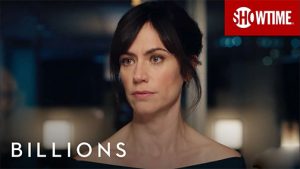 Maggie Shiff portrayed by Showtime's series Billions' character Wendy Rhoades is an excellent example of what a good coach can do for a company.
Colle Davis' 35-years of high-level coaching has produced comparable financial results for companies that Wendy creates with Axe's people.
Wendy's character is a psychiatrist by trade, and she combines an avid intellect with a keen understanding of human nature. She uses her skills to help Bobby Axelrod build his hedge fund from the ground up, and now she works as the company's star in-house performance coach. Wendy joined Axe Capital long before her marriage to Chuck, her husband, who then became the U.S. Attorney and she refuses to sacrifice her lucrative career for her husband's Don Quixote crusade to destroy Axe.
After decades of experience as a top-level coach, I have a deep understanding of what makes people tick and how to tweak their psyche to help my clients perform at their new peak.
Challenge from Colle Davis:
"Are you ready for you and your people to produce at a consistent high output?" Not every company can stand that type of strain, look at Axe and his company.

Ask yourself and your team these three questions and when you have worked on them long enough, call me to discuss shortening the time and effort to arrive at the goal.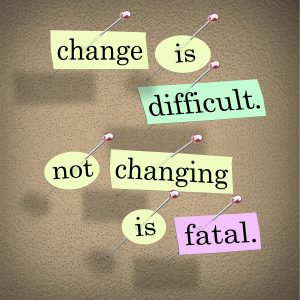 These questions take from 20 minutes to a year find the true answer to the following three questions. They are difficult to answer because truth is revealed over time.
'What do you want to be doing two years from now?' This must be something I can see you have. Feelings are not part of it and cannot be used to describe the outcome.

'What resources do you need to have in place to get there?' These are resources you control or can put in place. No help from friends, magic or outsiders.

'What will your world look like when you achieve your outcome?' Describe your life in terms of concrete, visible, tangible items. No feelings allowed.
Remember feelings are not facts, they are transient, difficult to measure and have no monetary value. Feelings often destroy people's drive to succeed. The most successful people accept their feelings without acting on them.
Now is the time to contact me. Let's discuss ways to get Axe Capital's performance from your team.
When you are ready for a difference in your career, call or send me an email and let's see how ready you are. Colle Davis 804 467 1536 or cdavis@mycoach.com.