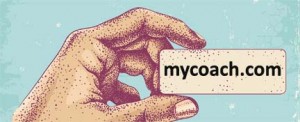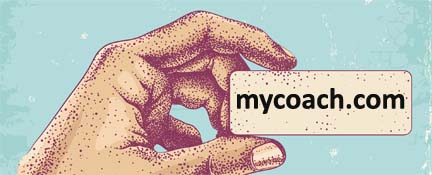 For 35 years, Colle Davis, Senior-Level Executive Coach has been a trusted advisor and helped define careers in both business and culture. He coaches senior- level executives in Fortune 500 companies, middle managers, entrepreneurs in the financial services arena, inter-model transportation, the entertainment industry, oil and gas, and software.
Your first coaching session is free so call, and let's arrange a time.
804-467-1536 (EST).
To succeed in life today means that the lines have blurred between the brass ring, the brass bed and the wedding ring and the skills for mastering these three areas is today's definition of winner takes all.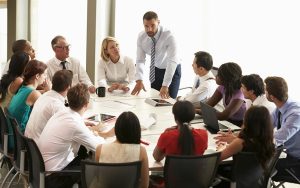 We are not promoting Ivory Tower elitism because those tenets no longer apply in a rapidly changing world that demands prowess, not perfection.
If you are looking for experts that follow a script, we are not for you. Helping clients achieve their outcomes ahead of schedule, while having more fun than they thought possible, and winning at the game is what our three decades of success is based on. Teaching you to leverage your skills, talents, abilities and contacts to multiply the impact of your resources is what we do best.
We understand boardrooms and back rooms and how deals are sealed. We have 3-D vision with business in our blood and philosophy in our souls. Management consulting is serious and we get it.
Think of how your life can be different when you become dangerous enough to move up faster than your peers. If you would like to learn from us, call us today. 804-467-3532.