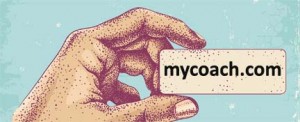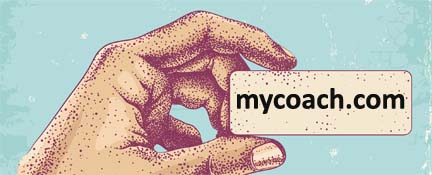 For over three decades, Colle Davis, Senior Executive Coach has been a trusted advisor helping define careers in both business and culture. He coaches executives in Fortune 500 companies, middle managers and entrepreneurs.
"I am not a life coach. I'm an outcome-based business coach with 35 years of experience as a King and Queen Maker. My clients double their incomes in three years or less. This increased income is enough the first year to pay for five years of coaching, and it is tax deductible." – Colle Davis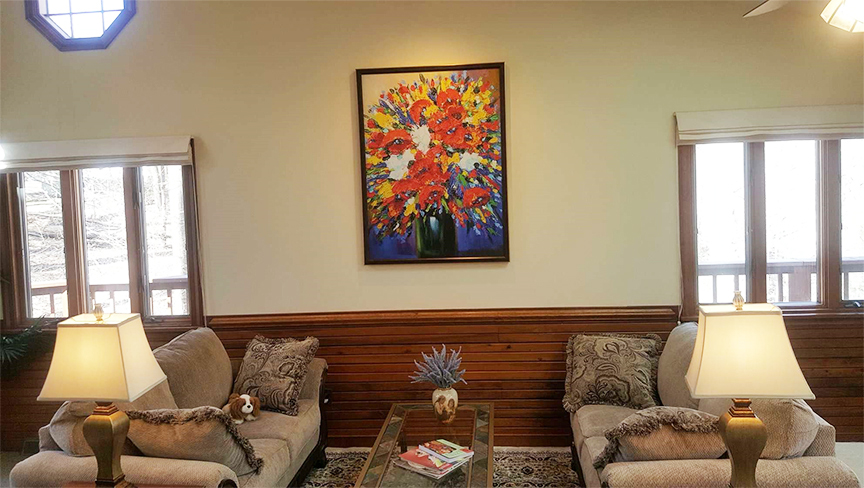 Spend some time in our Coaching Nest with Colle Davis, Senior Level Executive Coach. 
804.467.1536   cdavis@mycoach.com
Your first coaching session is free. Call to make an appointment with Colle Davis and spend a couple of hours in our Coaching Nest. Your life will never be the same. Virtual Coaching is also available.
We're located about 20 minutes North of Downtown Richmond, Virginia. If you'd like to take Amtrak, we'll pick you up and take you back to the Atlee Station in Ashland, Virginia.
We are not promoting Ivory Tower elitism because those tenets are difficult to measure and have less application in a rapidly changing world demanding flexibility, not perfection.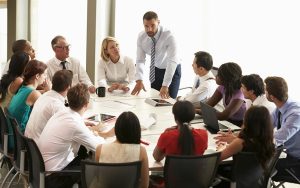 If you are looking for an expert/coach that follows a script, we are not for you. We're known for our ability to help our clients achieve their outcomes ahead of schedule while they're having more fun than they thought possible and then winning at the game. We specialize in teaching you to leverage your skills, talents, abilities and contacts to multiply the impact of your resources.
We understand boardrooms and back rooms and how deals are sealed. We have 3-D vision with business in our blood and philosophy in our souls. Management consulting is serious, and we've earned the right to call ourselves worthy of being trusted advisors to business titans, politicians and corporate royalty.
Envision yourself moving up faster than your peers.  We all need someone to trust. Allow us that privilege. Call us today. 804-467-1536.