Business & Executive Coaching
Executive Coaching is available for a single session or for long-term assignments.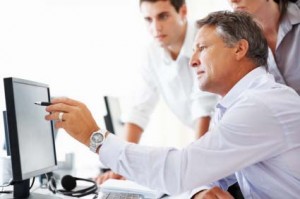 For more information about Business and Executive Coaching: CLICK HERE.
Colle Davis is a Senior Level Executive Coach with more than 35 years of experience of working with Senior Executives, Middle Managers and Entrepreneurs.
Here are a few key reasons for coaching with Colle Davis:
Learn political skills in the workplace
Enhance your charisma level to become a highly-paid employee and executive
Polish your skills to change careers or learn how to negotiate an exit package
Manage chaos and reduce stress to leave time for more creativity
Become MORE PRODUCTIVE in today's workplace.
Call and schedule a time to speak with Colle Davis about coaching.
All coaching sessions are conducted over the phone or Skype.
804-464-3532 (SKYPE) or 800-952-6224 (EST)