Firing the Problems to Protect Your Company
Colle Davis, a Senior Level Executive Coach for 35 years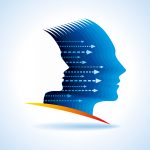 One of the more difficult challenges for a manager or leader is firing an under-performing or disruptive member of their team.
The quick-and-easy method does not work in most corporations and they pay the price many times over. The process of terminating an employee in many companies stretches from a six to twelve month period. The deep damage done to the remaining team members takes the same period of time to repair.
Employees who are unable or unwilling to be a team member and supportive of the company's mission and their leaders have already announced through their behavior they do not want to be there. The company and the employee would both be better served if they were gone.
The downside to running the requested process of termination is the employee will continue to poison the atmosphere and create problems. Disgruntled employees are motivated to steal corporate secrets and client information. And yet to protect their feelings and preventing the company from being sued are never weighed against the horrible damage they inflict until they leave.
Will you be sued for firing an employee? Here are some suggestions that are legally appropriate, but please do your homework and find out the rules to reduce litigation and follow the protocol for your industry, state employment laws, and company guidelines.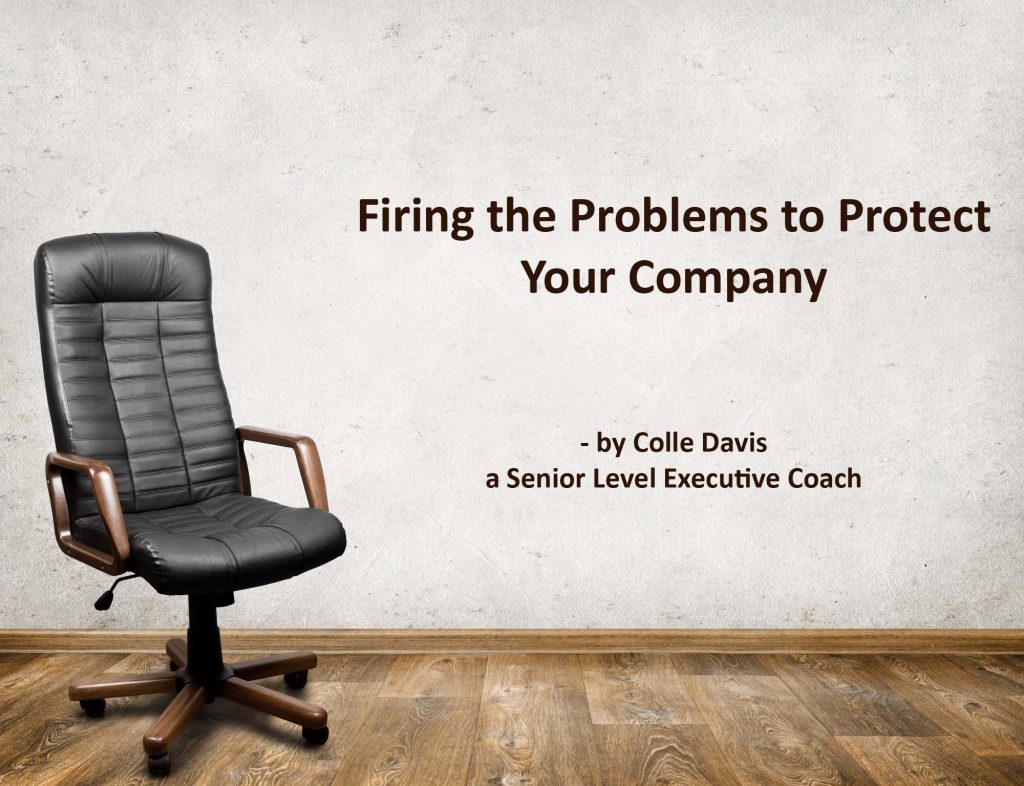 Document everything before your meeting with the employee. List grievances, complaints and unacceptable behavior without noting judgments. Include observed or reported infractions of the company policy or guidelines in the same manner.
It is wise to give advance warning to a problem employee that outlines necessary behavior changes, but if you, the employer, believe that change is not possible, then a termination is in order. Advance warnings are not always possible in financial services industries such as banking, insurance, or brokerage firms due to highly classified information.
The State of Cyber Security 2017 report is clear about the challenges and difficulties for finding qualified applicants and filling positions in industries with sensitive data. It may be a challenge to hire these employee, but it's equally difficult to fire them.
If a termination is in order, have a detailed checklist for dealing with the employee after the meeting ends.
a. It's a courtesy to fire an employee on a Tuesday, Wednesday or Thursday to allow them to apply for other jobs as soon as possible.
b. You may call security officers to be standing by to escort the employee from the building if that is warranted. It is common practice today to escort a terminated employee out of the building after a termination meeting to avoid corporate data theft or causing a scene in their department and disrupting workflow. Whatever your decision, you will be required to tell the employee your plan at the end of your meeting.
c. At that point, ask a supervisor to pack their personal items in a box to be taken to the employee before their get in their car to leave the parking lot, or it can be mailed to the employee.
d. To remain in compliance with the Sarbanes-Oxley requirements, have your IT department revoke their pass codes during your meeting, so the employee will no longer have access to your company's online information.
e. Remove the employee's cell phone, identification or keys to gain access back into the company.
f. If appropriate, have the IT department standing by to confiscate the employee's computer or laptop at their desk or in their possession.
g. If appropriate, have sensitive files renamed, or passwords changed on any documents that are not on the computers websites.
h. Consider having a final paycheck (payment and/or severance) available to give the employee at the end of your meeting if that is appropriate.
Hold this termination meeting face-to-face in a private room, and include their direct up-line manager or supervisor as a witness and further support during your discussions.
Direct language is vital during your meeting so there will be no misunderstandings. It may seem harsh, but in most cases, there is legal precedence that encourages the use of terms such as termination discussions or termination procedures to set the tone for the meeting.
Answer questions but do not defend your position or engage in arguments or rebuttal from the employee. It is acceptable to be caring, "I'm sorry it has come to this, but our decision for termination has been made."
Make this a brief meeting. Do not prolong discussions.
Stand at the end of your meeting to indicate the meeting has ended, and say goodbye and good luck.
Send an email to your superior and HR detailing the events of the termination meeting and who was present.
Start recruiting for their replacement immediately.
When the paper trail is examined by lawyers, HR and any other interested party it will be difficult for the offender to build their case.
Good luck. For support about hiring top-notch employees,, contact me for more ideas. Coach Colle Davis, cdavis@mycoach.com or 800 95Coach.